Growing the Incredible Bulk
Posted:
Thu May 28, 2020 7:09 pm
leafly review
Herbal Peppery Citrus
Incredible Bulk is a mixture of three notable indicas. Big Bud combines with Super Skunk and Green Spirit to create the sweet earthy flavors of hash that usher in Incredible Bulk's relaxing effects. Its sedating effects make Incredible Bulk a great choice to help you unwind at the end of the day. Originally bred by Dr. Krippling for its heavy yields and ease of growth, Incredible Bulk is a very stable plant that makes a compelling case for indoor cultivation. The buds are known to
explode in size when grown hydroponically.
Start Date: 5/28/2020
Germination Method: 1.5 inch rockwool cube
Growth Method: single bucket DWC with pond pump circulation.
Lighting: Combination of LED Flood bulbs of unknown origin for vegetation period.
will flower under 2000w equivalent cheap ass chinese fixtures
Details
Nutrients: Advanced Hydroponics Perfect PH 3 part @ 2 tsp each per gallon of tap water.
No guages, No meters, Just a tried and true method.
I may up the nutrients(3tsp/gal) during flowering cycle as this strain is known to hog nutes.
Temperature: Room kept at 76F, although temps due vary with poor insulation in hot climate.
PICS FROM OTHER GROWERS
{TEXT}
"Bred to be a heavy weight performer, this plant does not disappoint. Ideally needs to be switched to flower before it is 2 feet tall, or else it can be difficult to maintain indoors. Almost impossible to hurt this plant – it can take a huge range of ph / nutrient fluctuations, withstands extremes in heat and moisture, and joyfully devours any CO2 enhancement. This plant mutates and adapts to its environment – one perfectly grown, big plant can produce upto the same yield of twenty plants of normal size. Boxing-glove sized buds are to be expected on perfect large plants grown in Hydroponics, with CO2 enhancement. "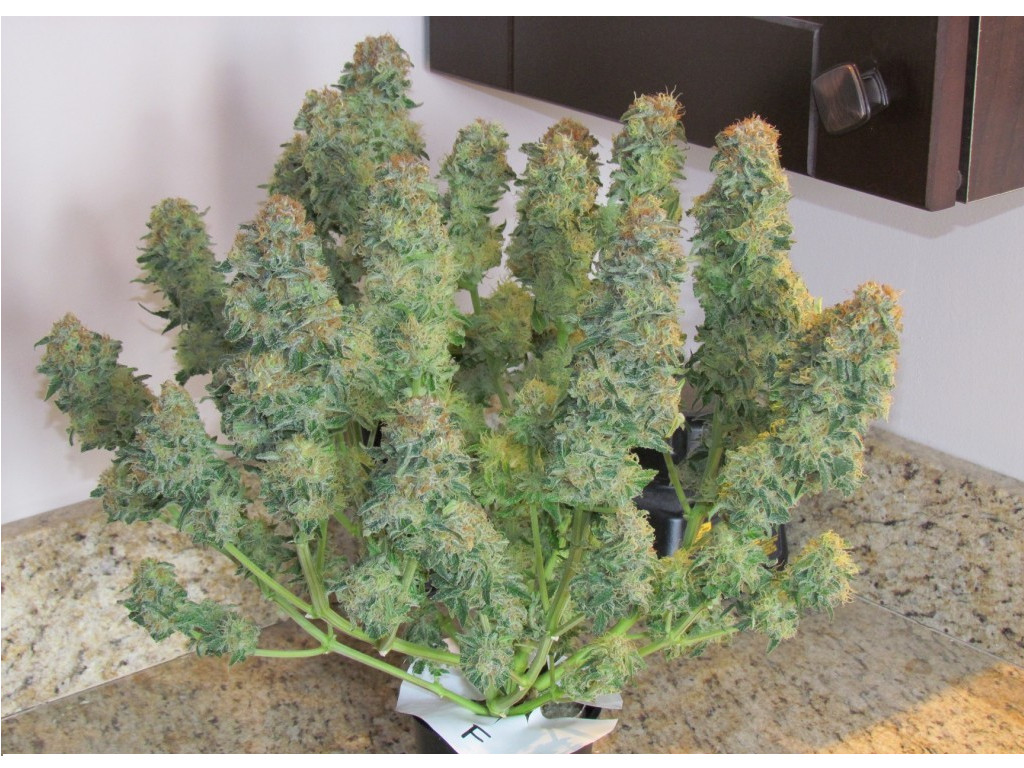 {TEXT}
{TEXT}
{TEXT}